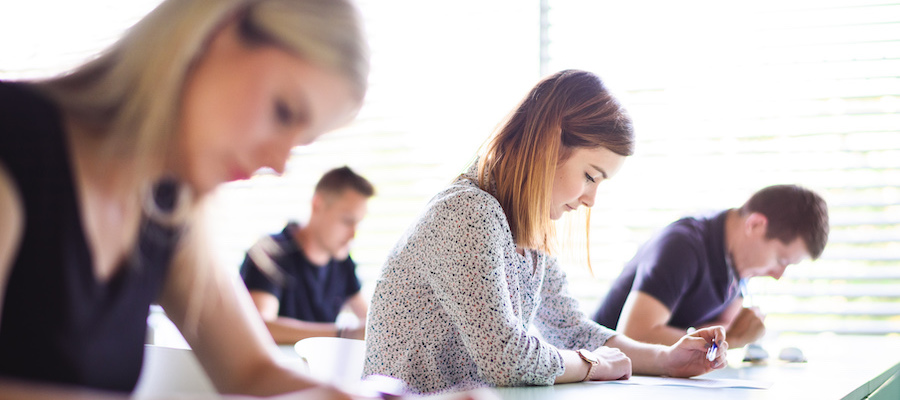 Standard follow-up Master study programmes last two years. Students are required to take courses and examinations, present seminars, annual progress reports, pursue research governed by respective supervisors. Results of the research are compiled in master thesis. Students prepare for the State Examination, which tests the range and quality of the student's abilities in respective field of study and the potential to acquire and creatively implement the knowledge. After successful defense of the master thesis and passing the State Examination, the student will be awarded a Master's Degree.
For the academic year 2022/2023 the following study programmes are available:
Development Studies and Foresight
Master study application guide
Choose your study programme here or in our catalogue.
Fill out your electronic application:

new user ► "Register"
already registered ► "Log in"

Choose only study programes with English titles (use a filter).
In order to submit the e-application, you have to pay the processing fee 690 CZK (approximately 27 EUR) by credit card per instructions in the application. Without the payment, the application will not be considered.
Before the enrollment it is necessary to submit an official recognition of your diploma.
Please note that the documents and admission requirements may vary according to the chosen study programme. Always follow the instructions from your department.
Be aware that tution fee per academic year is required.