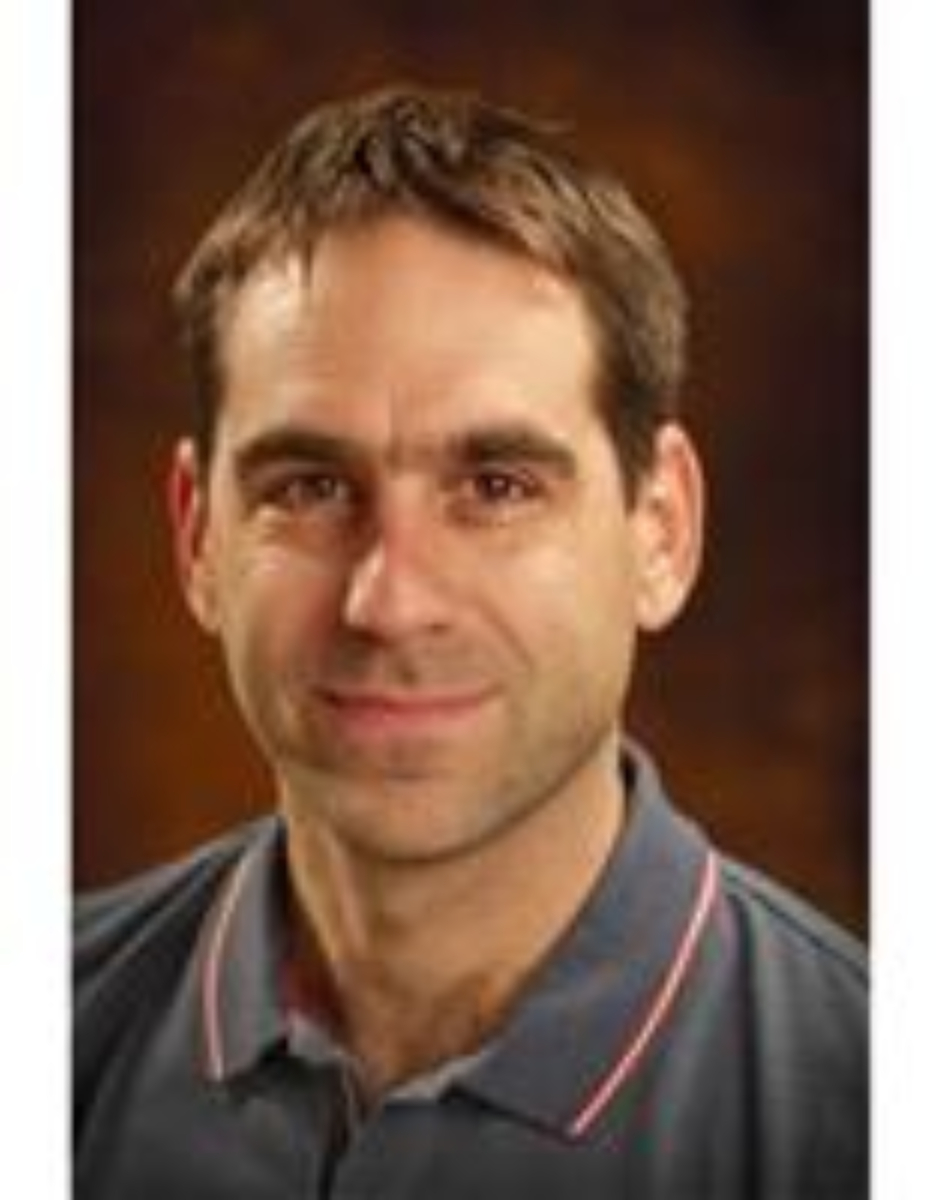 Workplace: Katedra experimentální biologie
Org. unit: Přírodovědecká fakulta
Address: Šlechtitelů 27 A (hlavní budova)
Profession: věd. prac. ob. biologických
Selected publications
Peřina M., Kiss MA., Mótyán G., Szczyrbová E., Eliáš M., Študent V., Kurfürstová D., Kovalová M., Mada L., Bouchal J., Jorda R.
A-ring-fused pyrazoles of dihydrotestosterone targeting prostate cancer cells via the downregulation of the androgen receptor.
EUROPEAN JOURNAL OF MEDICINAL CHEMISTRY. 2023. (ČLÁNEK)
PATENT, UŽITNÝ VZOR, PRŮMYSLOVÝ VZOR
Uživatel nepovolil zobrazení dat v Portále UP.