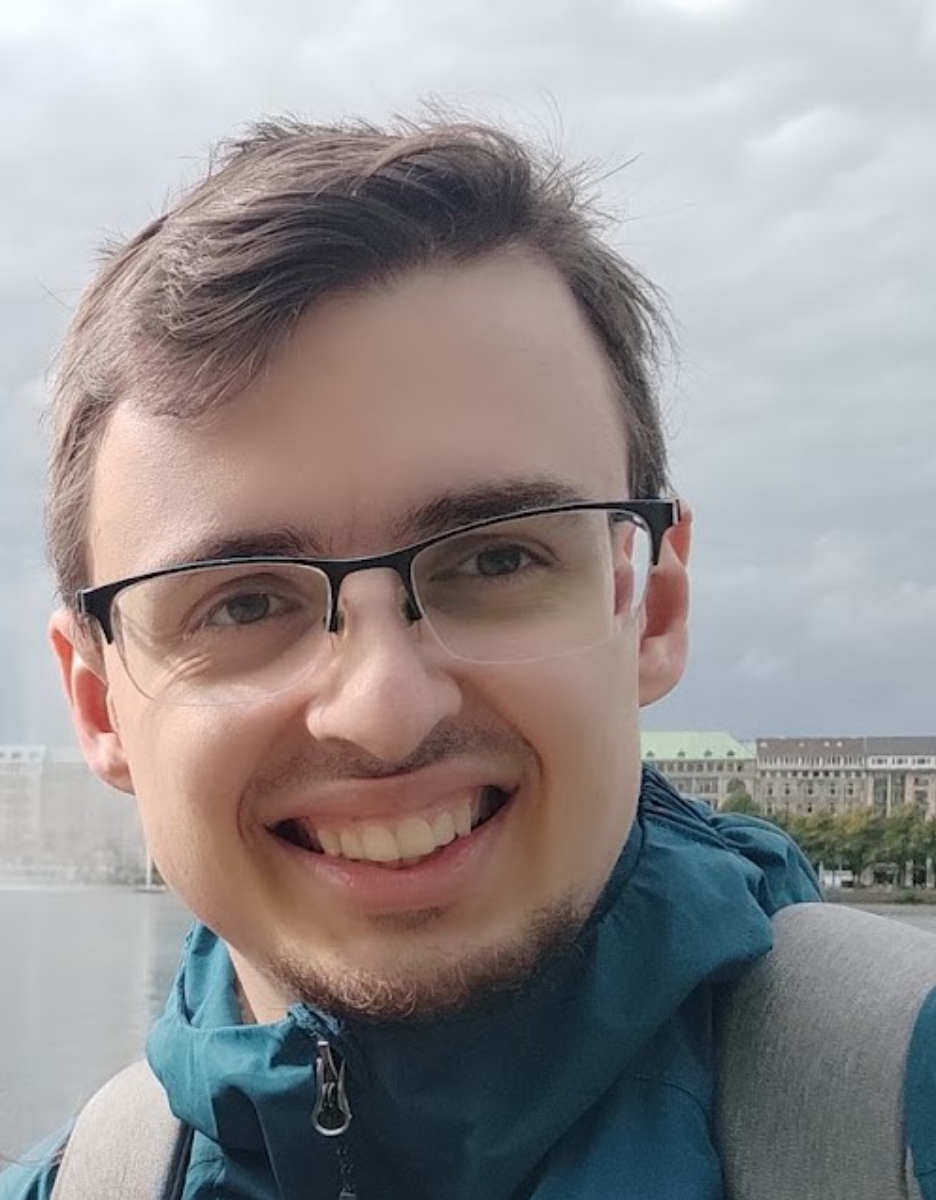 Workplace: Katedra experimentální biologie
Org. unit: Přírodovědecká fakulta
Address: Šlechtitelů 27 - objekt F2 (CRH)
Profession: Ph.D. student/vědecký pracovník
ČLÁNEK
Bělíček J., Ľuptáková E., Kopečný D., Frömmel J., Ćavar Zeljković S., Kopečný D., Tarkowski P., Nisler J., De Diego Sanchez N., Kopečná M.
Biochemical and structural basis of polyamine, lysine and ornithine acetylation catalyzed by spermine/spermidine N-acetyl transferase in moss and maize.
PLANT JOURNAL. 2023.
Uživatel nepovolil zobrazení dat v Portále UP.