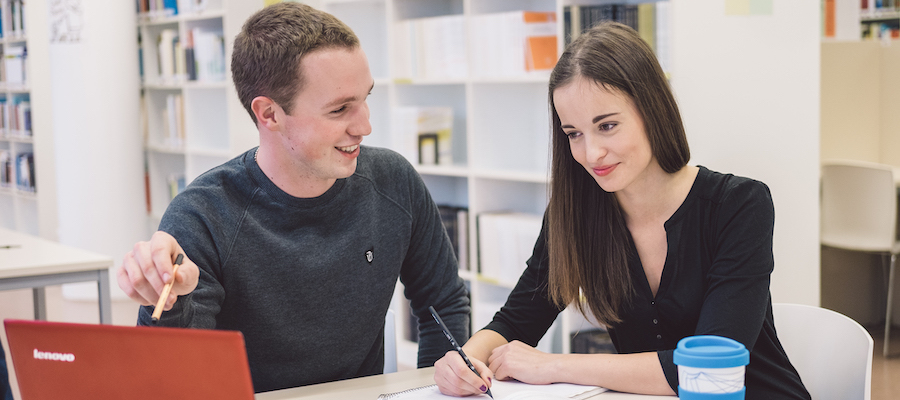 last 4 years
results of your research are compiled in Ph.D. thesis
after successful defense of the thesis and passing the State Doctoral Examination, you will be awarded a Ph.D. Degree
Ph.D. study application guide
Choose your study programme from below or in our catalogue.
Contact the relevant department.
(see the link in the title of the respective study field)
Consult with them your possible topic and potential supervisor. (After mutual agreement, you can proceed with your application.)
Prepare the necessary documents for your application (in pdf).
The documents and admission requirements may vary according to the chosen study programme. Always follow the instructions from your department.

Certified copy of your diploma
Transcript of Records
These should be requested from the colleges and universities attended. For applicants from non-member states of the Hague Conference on International Law (see the list), the documents must be accompanied by an apostille issued by the local Czech Embassy.
Two signed recommendation letters
These provide an additional source of information about professional and academic level and should be completed by employer or university professor.
Curriculum vitae
Information concerning your education, work, study and research experience. Namely a description of your graduate programme, diploma thesis, published papers, honours awarded, membership in scientific societies and personal professional goals. Statement of academic goal indicating why you wish to study in a particular program.
English language proficiency certificate
Certificate (TOEFL, IELTS, CAE, CPE) at least at B2 CEFR level, or a document certifying applicant's previous English language courses or studies in English.

Fill out your electronic application:

new user ► "Register"
already registered ► "Log in"

When filling out your name in section 'Personal Data' during registration ("first name and middle name(s)", "last name"), write all your names exactly as stated in your passport/ID.
In section 'Application Creation' choose only study programmes with English titles (use a filter).
Select the thesis topic which you have agreed on with your new supervisor.
Upload all the necessary documents in the section 'Attachments'. If there is no more room for uploading some of the above-mentioned document, simply merge it with another document.
In order to submit the e-application, you have to pay the processing fee 690 CZK (approximately 27 EUR) by debit/credit card per instructions in the 'Application Overview' (for that you do not need to have a Czech account). Without the payment, the application will not be considered.
Entrance examinations are usually oral (e.g. via Skype) and take place in June (date should be specified by your supervisor).
Before the enrollment it is necessary to submit an official recognition of your diploma.
Be aware that tuition fee per academic year is required.
All international students are required to arrange a health insurance for the entire time of their stay in the Czech Republic.