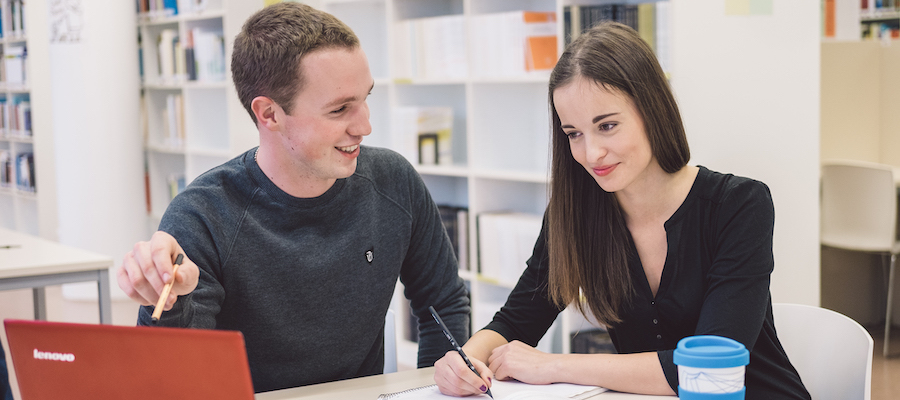 last 4 years
results of your research are compiled in Ph.D. thesis
after successful defense of the thesis and passing the State Doctoral Examination, you will be awarded a Ph.D. Degree
Applications for Doctoral study programmes are currently closed.
The admission procedure for the academic year 2023/2024 will begin in November 2022.