Mgr. Monika MAZALOVÁ, Ph.D.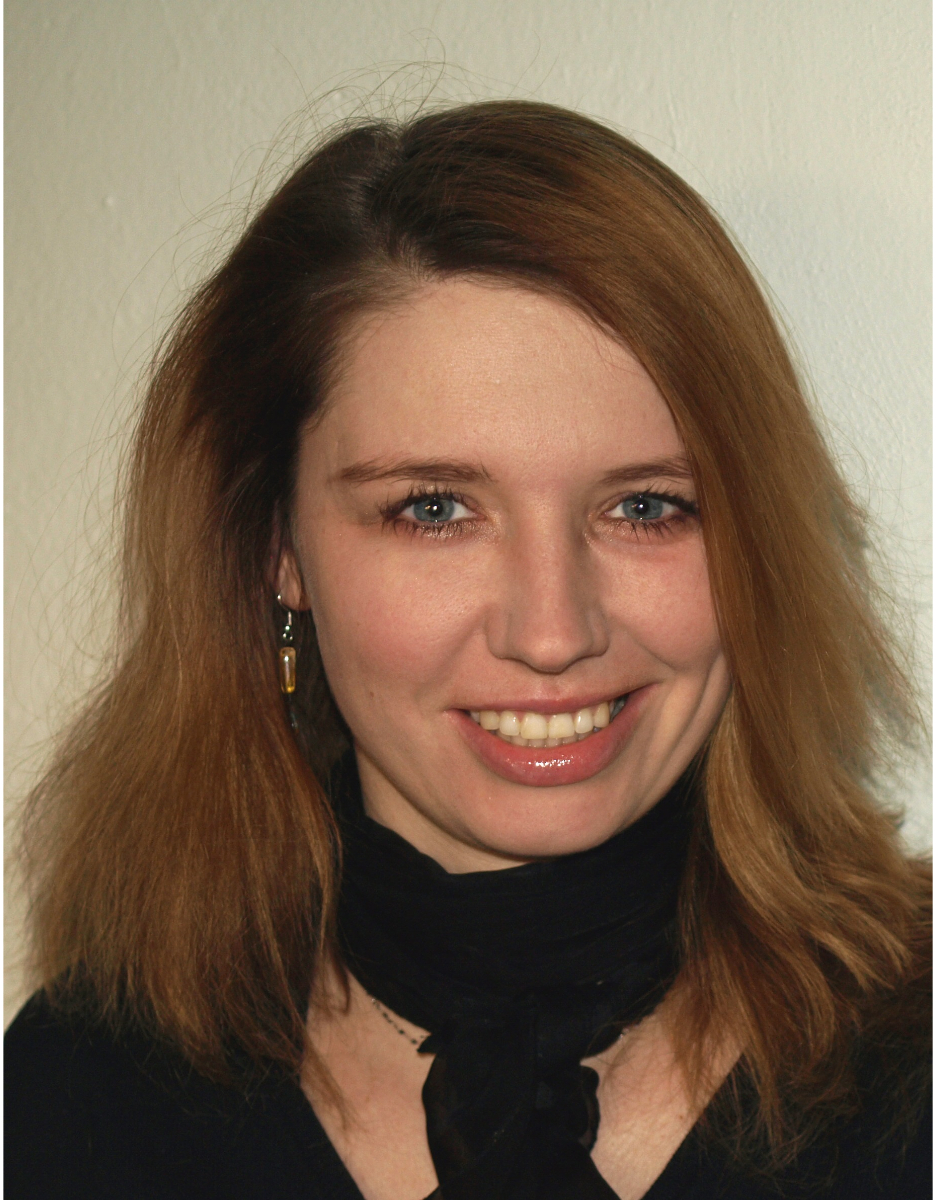 Workplace: Katedra ekologie a životního prostředí
Org. unit: Přírodovědecká fakulta
Address: Šlechtitelů 27 A (hlavní budova)
Profession: odborný asistent
conservation biology and ecology, nature friendly management of open and forest habitats aimed to the support of diversified invertebrate communities
Functions & membership in academic & non academic bodies:
Česká společnost pro ekologii (člen, 2008–)
Uživatel nepovolil zobrazení dat v Portále UP.