Master's studies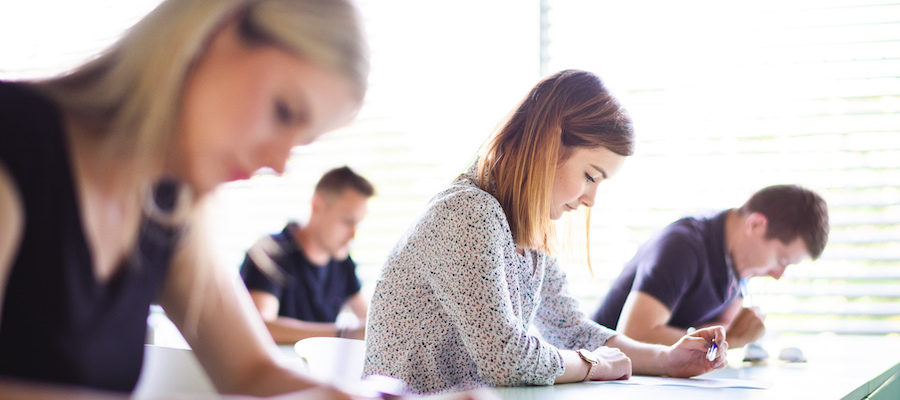 Standard follow-up Master study programmes last two years. Students are required to take courses and examinations, present seminars, annual progress reports, pursue research governed by respective supervisors. Results of the research are compiled in master thesis. Students prepare for the State Examination, which tests the range and quality of the student's abilities in respective field of study and the potential to acquire and creatively implement the knowledge. After successful defense of the master thesis and passing the State Examination, the student will be awarded a Master's Degree.
Master study application guide
Applied Mathematics - NOT OPEN
Biotechnology and Genetic Engineering - NOT OPEN
Geoinformatics and Cartography - NOT OPEN
Material Chemistry - NOT OPEN
Nanomaterial Chemistry
Nanotechnology - NOT OPEN
Faculty of Science, Palacký University Olomouc
Student Affairs Office
17. listopadu 1192/12
779 00 Olomouc
+420 585 634 010-14
+420 585 225 737
studijni.prf@upol.cz
Contact person for foreign students:
Dana Gronychová
dana.gronychova@upol.cz
+420 585 634 058
Room no. 1.005, ground floor next to the reception. Please, respect the office hours!